MECHANICAL VENTILATION CHIMNEYS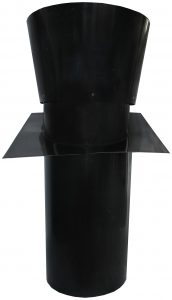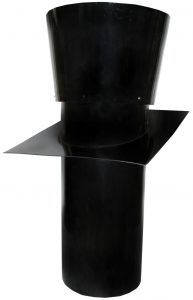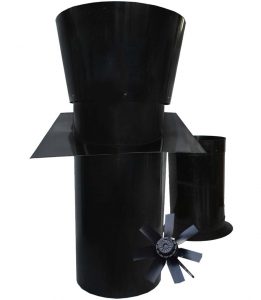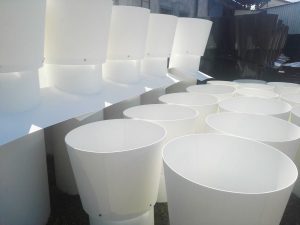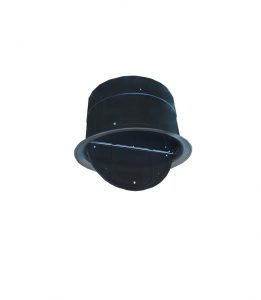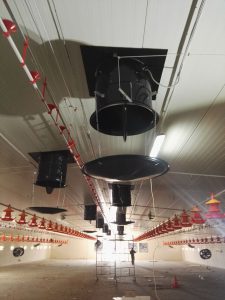 MECHANICAL VENTILATION CHIMNEYS
The exhaust/supply air chimneys are available in several diameters (520, 630, 730, 820 mm), which allows for a perfect adjustment to any ventilation system.
The ventilation pipe is made of UV polyethylene resistant to solar radiation with the thickness of 3-4 mm depending on the diameter (350-950 m) and with its length adapted to the building structure.
At the top there is a butterfly valve made of acid-resistant steel and plastic (ABS). The butterfly valve opens automatically when the fan turns on. The valve may also be installed at the bottom of the chimney.
An exhaust air chimney with an air inlet ring and a conical deflector increases the fan efficiency, thus reducing energy consumption.
The throttle can be controlled manually or with a gear motor.
An insulating mat can be used for the chimney in order to provide good insulation, prevent formation of condensation and improve acoustic insulation.
A hook system that enables disconnection of the lower part of the chimney, allowing for faster service and more efficient cleaning and disinfection of the ventilation shaft.