A very important element of pig breeding is access to fresh water. We offer mask, oval and round waterers made of acid-resistant steel. We also provide various types of economical nipple waterers and sprinklers equipped with an acid-resistant steel spring. The products are available in our e-store.



Our offer of products includes acid-resistant sprinklers and nipple waterers available in various sizes.
Our range of products offered includes various types of waterers.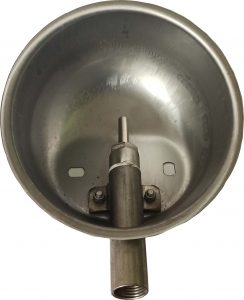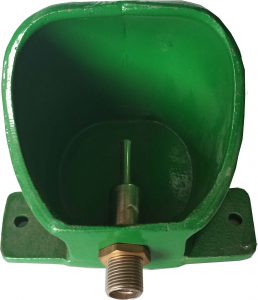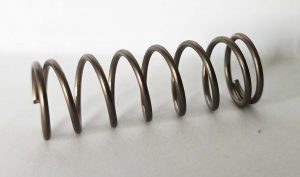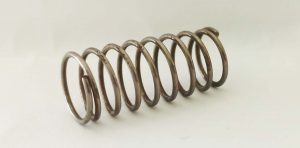 We offer acid-resistant springs in various sizes.