GRAVITY VENTILATION CHIMNEYS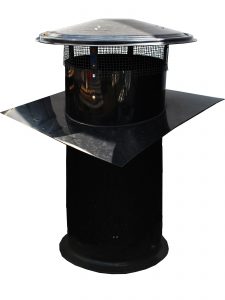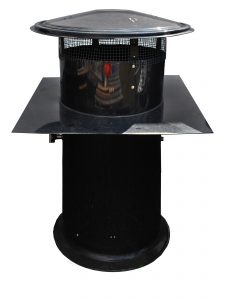 GRAVITY VENTILATION CHIMNEYS
The exhaust/supply air chimneys are available in several diameters (520, 630, 730, 820 mm), which allows for a perfect adjustment to any ventilation system.
The ventilation pipe is made of UV polyethylene resistant to solar radiation with the thickness of 3-4 mm depending on the diameter (350-950 m) and with its length adapted to the building structure.
Chimneys for gravity ventilation have a roof preventing rainfall water from entering the building. The roof plate is adapted to the angle of the roof.